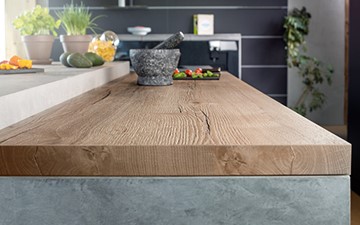 Discover the huge variety of combinations in the new EGGER Decorative Collection - valuable inspiration, smart solutions and a well-thought-through holistic system to help you meet your customers' expectations.
Discover an intelligent, interlocked system with the latest decors, materials and services to support you in your daily work.
From a comprehensive range of decors to a full suite of supporting products and services ... everything has been designed to allow you to work with speed, confidence and success.
Our global trend research has identified a number of key themes. We developed our new decor programme around identifiable interior styles from Modern Classics to Living Nature themes.
With over 300 decors across a variety of materials in our collection to choose from, the 9-Grid system allows you to quickly and efficiently find what you need … a system for inspiration, as well as orientation.
Our 9-Grid is an orientation system that allows a fast, direct comparison between colours and shades as well as clustering woodgrains and materials according to their character. This enables you to quickly specify the perfect decors for your project.
Your High-End Look
PerfectSense high-gloss and matt lacquered panels combine exclusive design with lasting functionality. These surfaces offer brand new opportunities for you to create spaces with an exclusive, elegant touch.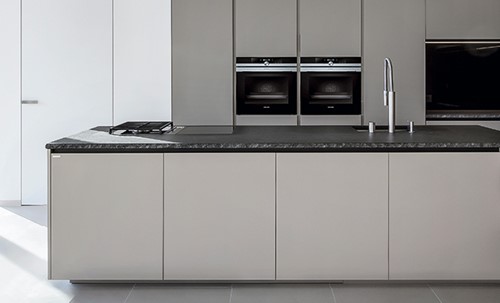 PerfectSense is a premium category of high-gloss and matt lacquered MDF boards. It creates an air of exclusivity and luxury in residential and commercial spaces.
An expanded decor range in matching materials give you more design freedom for your high-end projects.
Details make the difference. Your edging needs are covered, with matching solutions as well as accent edging to create a bold design statement ... all from a single source.
All edging coordinates with decors and textures in the new collection, resulting in a coherent high-quality look and feel. Different features and dimensions allow you to create the look and application you want.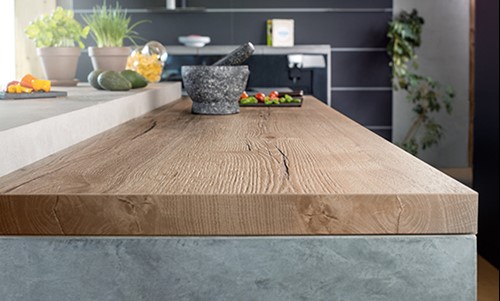 With over 2000 types to choose from, you will always find the ideal solution for your edging requirements. Specifically matched in terms of design, texture and gloss level, our edging comes in a large variety of thickness (0.4 - 2.0 mm) and widths (23 - 54 mm) - all available from stock. So whatever you need, you'll find it here.
For more information on the latest EGGER Decorative Collection and a no obligation quote please call Basically Trade on 01282 816434 today!