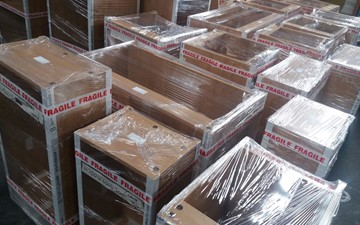 At Basically Trade, we love a challenge, which is why we really enjoyed our latest project.
We were tasked with designing carcasses to suit an unfamiliar inframe system which we normally don't supply. This didn't stop us from doing it though!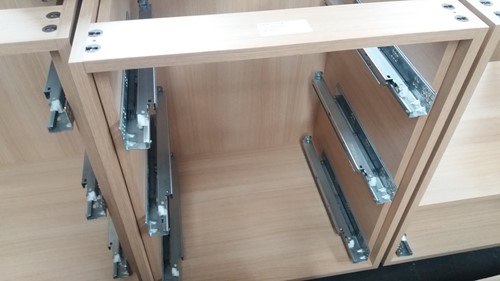 These kitchen and utility carcasses were created using our stunning woodgrained MFC which matched the inframe system that was being used. We also used a beautiful solid oak for our dovetailed 15mm drawer boxes, plus a double gable system which meant there was no need for fillers/packers. You'll also see we were asked to create some fantastic utility units too.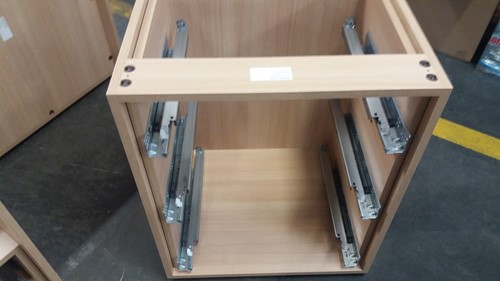 The client needed the very best, due to being a large new build property developer for high end projects in the south of England, these carcasses are going into many new builds, with each property being over 2.4 million!
Only the highest quality and precision was therefore required which is why we have invested in the most technically advanced CNC systems and edge-banding machinery to ensure that we offer consistent quality, time after time. However awkward the dimensions may be, our kitchen and bedroom carcasses are designed and built with passion and precision.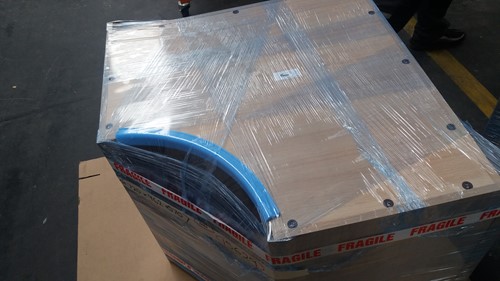 Don't forget, because we manufacture our own kitchen and bedroom carcasses, we can vouch for their quality - which allows us to offer a reassuring ten-year guarantee!
To learn more and enquire about our ranges, please contact us on 01282 816434