A Midlands based food restaurant outlet commissioned a bespoke shopfitting project, to carefully design and manufacture suitable cabinets for their sushi customers.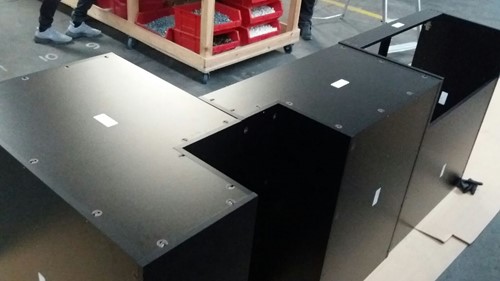 The brief necessitated a specific layout to fit in the outlet, which had to be mocked up first to ensure all components fitted perfectly together.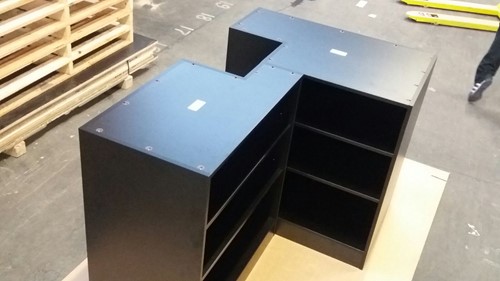 After a few design discussions with the client, we settled on a great solution, that used Egger's U999 ST9 Black Board with accompanying Blum fittings.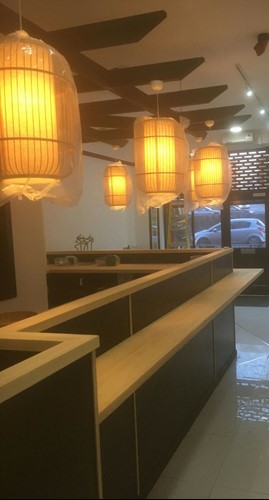 The cabinets are designed to be quick and easy to install, and they complimented the sushi bar interior design.
At Basically Trade, all our cabinets come with a 10 year guarantee, while the Blum accessories are guaranteed for life.
We can create bespoke shop and retail outlet cabinets to fit almost any interior design application.
To enquire further or discuss your requirements please call: 01282 816434